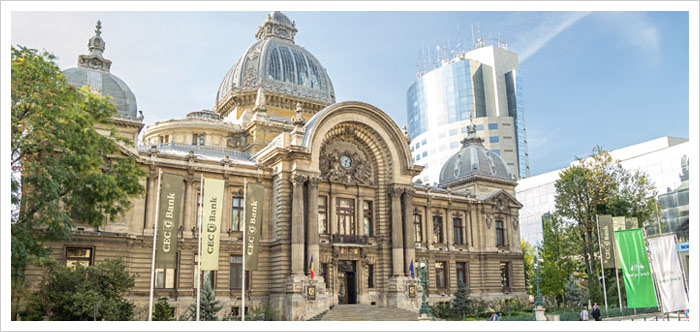 Bernice S. Kopelman - Travel Journalist & Media Consultant
Owner of a boutique graphics studio with over 30 years of experience in newspaper and magazine display advertising, fashion illustration and design.
Since 1990, authored and has had published travel articles in newsletters, newspapers, magazines, etc. including internet on-line publications covering world-wide upscale venues, i.e. cruises, spas, resorts, hotels, restaurants, and shopping. These articles have reached an extensive national readership as well as the greater Philadelphia area including New Jersey, New York and Delaware.
She maintains an on-going working relationship with various national and international tourist boards and authorities.
She has recently printed & distributed a very well received travel newsletter....... " The Resource for Travel Information" which showcases articles written for print media including first-hand critiques on various destinations visited. Distribution is exclusive to Travel Agencies, Spas, Health & Fitness Centers, upscale Salons and professional entities (i.e. legal, medical, etc.).
Bernice S. Kopelman
Travel Journalist & Media Consultant
E-mail: bbskbsk@aol.com