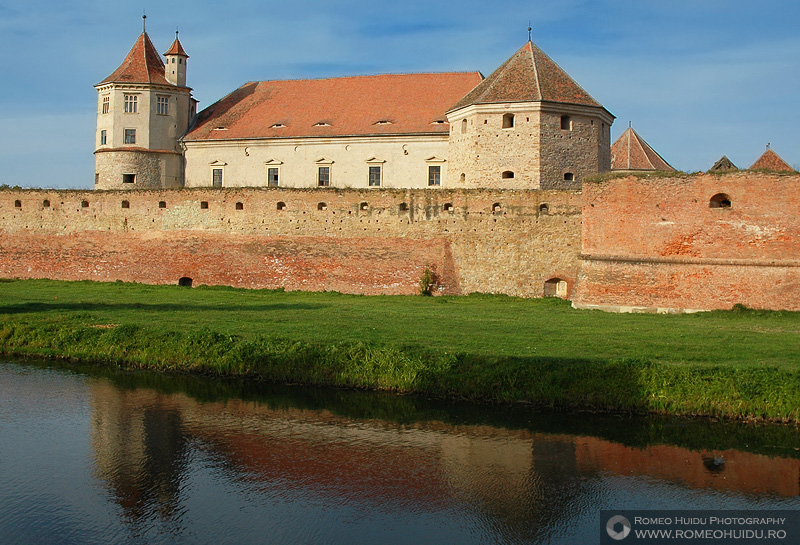 FAGARAS FORTRESS - TRANSYLVANIA, ROMANIA
Built in 1310 on the site of a former 12th century wooden fortress (burned by the Tartars in 1241), Fagaras was enlarged between the 15th and 17th centuries and was considered one of the strongest fortifications in Transylvania. The fortress was surrounded by a deep moat which, in times of war or social unrest, could easily be filled with water from
a nearby mountain brook. A bridge over the moat provided the only access point. The fortress boasts three floors and five towers.
Throughout the years, Fagaras Fortress functioned mainly as a residence for various princes and their families. In 1948, it was taken over by the communists and functioned as a political prison until it was turned into a museum. »»»
Image by Romeo Huidu - www.romeohuidu.ro