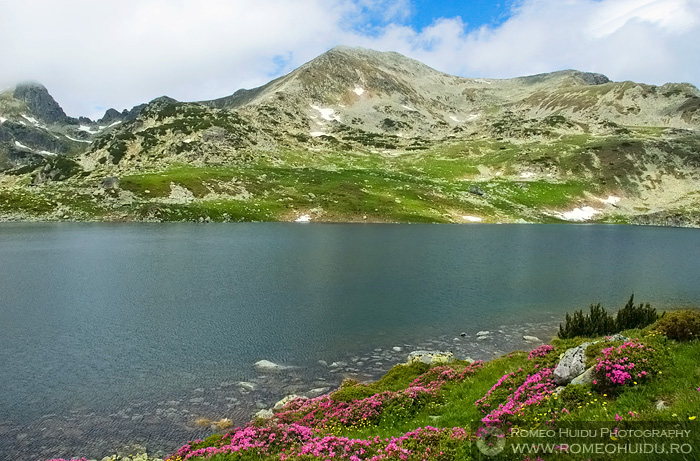 RETEZAT NATIONAL PARK - THE CARPATHIAN MOUNTAINS, ROMANIA
Hiking in Retezat National Park you may well lose your breath, not from the climb, but from the breathtaking views of nature at her wildest. Over one third of the Romanian flora can be found in the Retezat Mountains.

More than one quarter of the mountain range is above the 5760 ft. altitude where timberline and glaciers have created terraced valleys that end in magnificent glacial bays, lakes and waterfalls. Extraordinary passes,
gorges, cavernous limestone caves and sinkholes can be found on the
South-Eastern part of the mountain range, in the limestone area of
the Retezatul Mic (the Small Retezat).
Wildlife enthusiasts will find here many species of animals, including chamois, red and roe deer, wild boar, bear, wolf, and fox, and may come across lynx tracks. Otters find themselves at home in the park's rivers. »»»
Image by Romeo Huidu - www.romeohuidu.ro