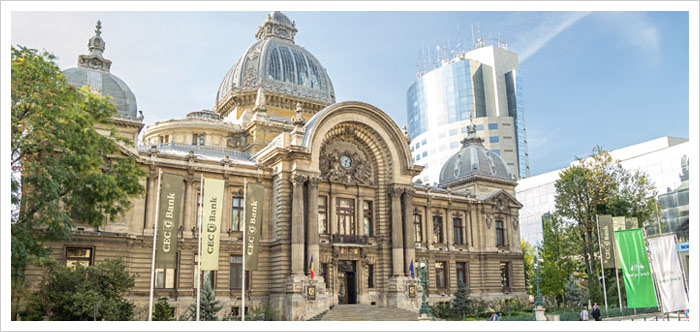 RomaniaTourism is an independent, non-profit initiative, to create digital content
about Romania tourist attractions and travel packages.
We welcome your opinions concerning the information featured in this Website
and are truly interested in suggestions on how to make RomaniaTourism.com
the best source of information on travel to Romania

Interested in partnering with RomaniaTourism.com?
Please E-mail Us
Please send your requests for travel brochures and trip planning assistance to the
to the official tourism promotion government organizations:
Romanian Ministry of Entrepreneurship and Tourism
Tourism Department
Calea Victoriei 152
Bucharest 1 - Romania
E-mail
or to the nearest
Romanian Diplomatic Office.