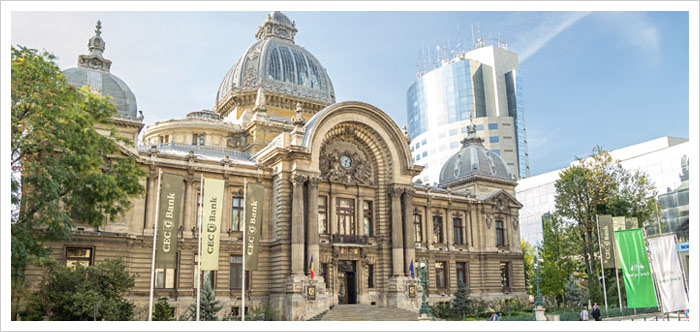 Websites must meet the following guidelines to be considered to be featured on RomaniaTourism.com
1. Websites must serve travelers who are planning to visit Romania
or who would like to learn more about the country will be accepted.
2. If your site offers services or products for sale a reciprocal link to RomaniaTourism.com is required.
3. Your site must be in (good and correct) English.
4. The Website should feature original content.
5. The Website cannot contain pornography or adult-only content, graphic violence, material that infringes on or violates someone's rights, material that promotes/disseminates illegal activities, or undue hate speech or material.
6. Your site cannot mirror or redirect to another website.
7. Your site should load at an acceptable speed.