Location:
Chiƫorani, Prahova county
Nearest cities:
Ploiesti (7.5 miles south), Bucharest (50 miles south) and Sinaia (52 mniles north)
Nearest airport:
Henri Coandă International Airport (40 miles south)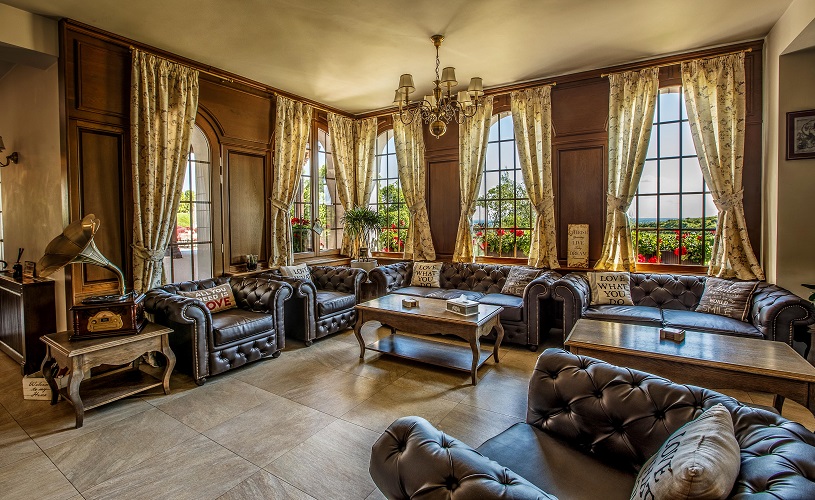 Built at the beginning of the twentieth century, Casa Timiş Manor was designed by a disciple of Romania's best-known architect, Ion Mincu, one of the creators and promoters of the Neo-Romanian architectural style (inspired by traditional – rural - Romanian architecture).
At Casa Timiş (Timiş Estate) - a quick getaway from Romania's capital city - nature's tranquility and peace is complemented by gourmet dishes and refined wines.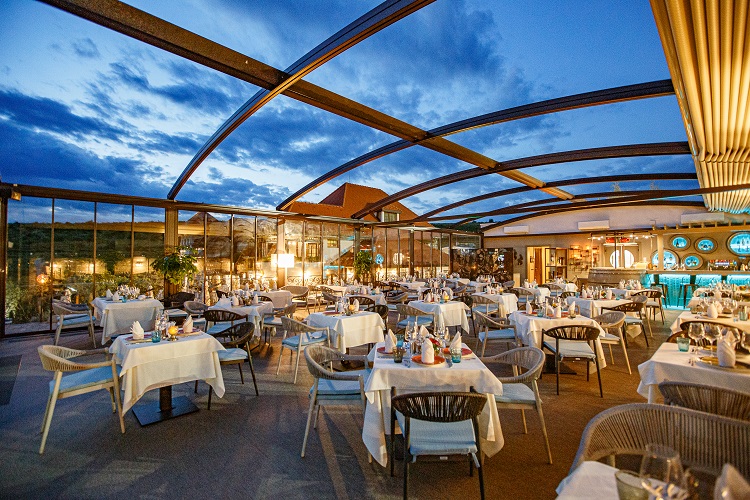 Room Features:
Spacious and welcoming rooms and suites feature the original design and combine style with a high level of comfort.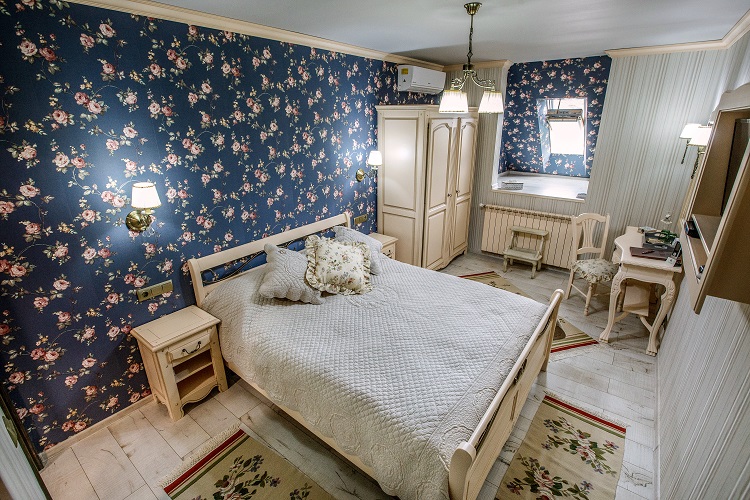 Amenities:
Beautifully decorated (Neo-Romanian style) lounge.
Restaurant serving traditional Romanian cuisine, with a gourmet touch.
Vineyards-View Terrace.
Wine cellar.
Retractable glass-roof and walls, 'Vineyard Veranda' offering gourmet Mediterranean cuisine.
Conference room – featuring hand carved wood-panels w Neo-Romanian style motifs.
Events tent "The Salon" –hosts up to 220 guests.
Childrens' playground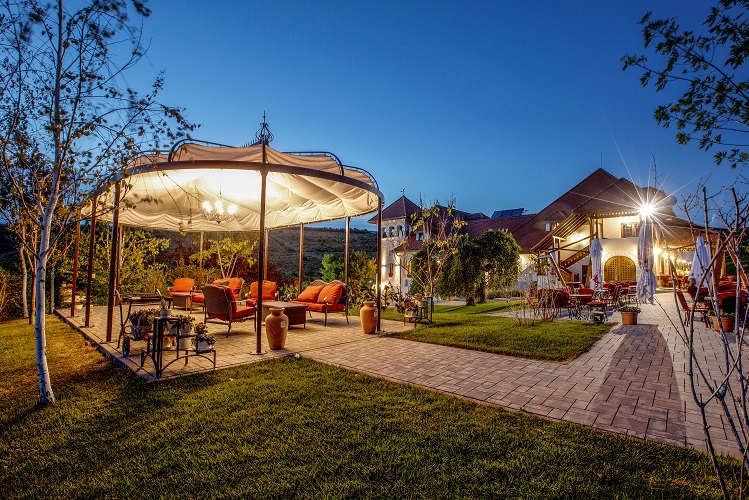 Guest Services:
Airport transfers (for a fee)
Laundry
Maid service
Bicycle rental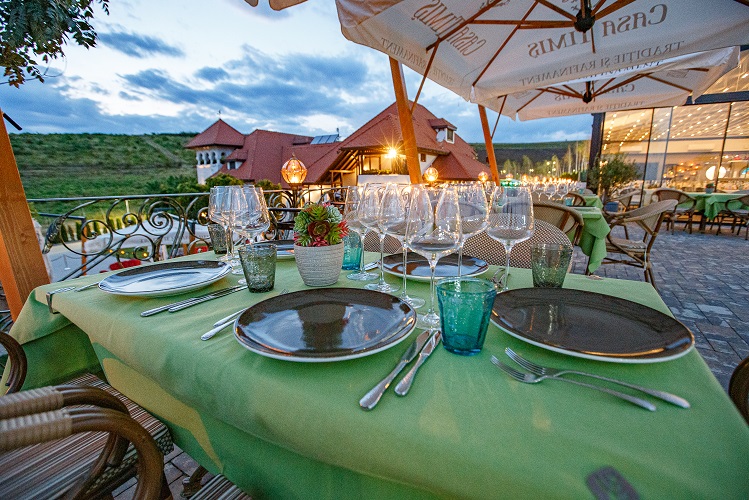 Rates:
from 123 euros / double room / day
All taxes and breakfast are included.
Activities:
Nature walks, visits to the nearby wineries known for their high-quality red wines, local foods and drinks tasting, cycling, fishing in the nearby Lake Pleaşa.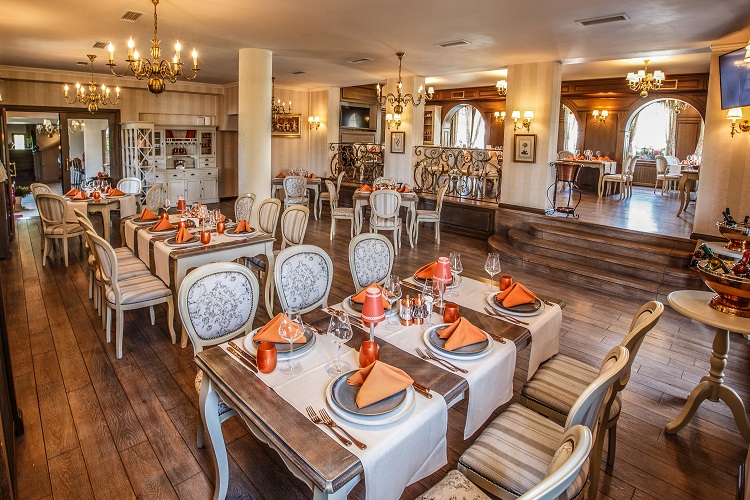 Nearby attractions:
Clock's museum
Ploiesti Park and Zoo
History and Archaeology Museum
Several wineries
Website: CasaTimis.ro
Reservations: contact@casatimis.ro
or call +4 0723 682 568
Address:
Strada Florica Romalo 4, Chiƫorani, Judeƫul Prahova